The Salt & Pepper Oyster Set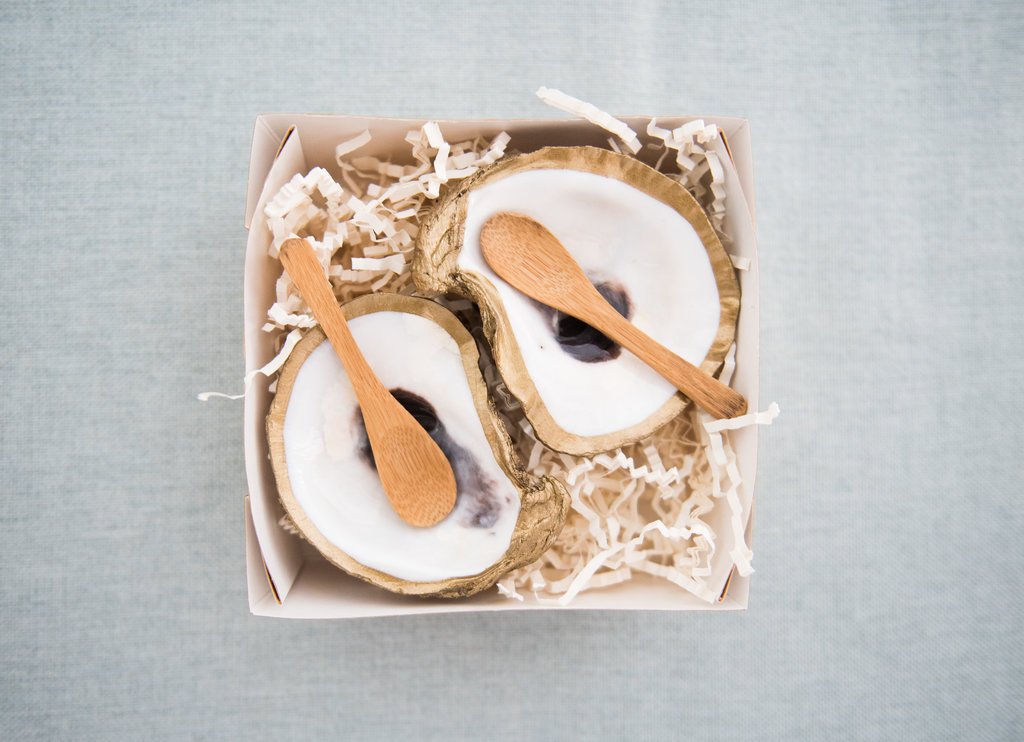 The Salt & Pepper Oyster Set
This set comes packaged with two of our finest gold oyster dishes, picked with love to grace your next meal! When you purchase this set we include two bamboo spoons for serving salt and pepper.
In an effort to keep our earth beautiful: Grit & Grace recycles and returns ten oyster shells to the sea for each item purchased, helping replenish local reefs and restore Charleston's shorelines.
*special pricing is available for orders larger than 50 dishes; please contact hello@gritandgracestudio.com for more info.